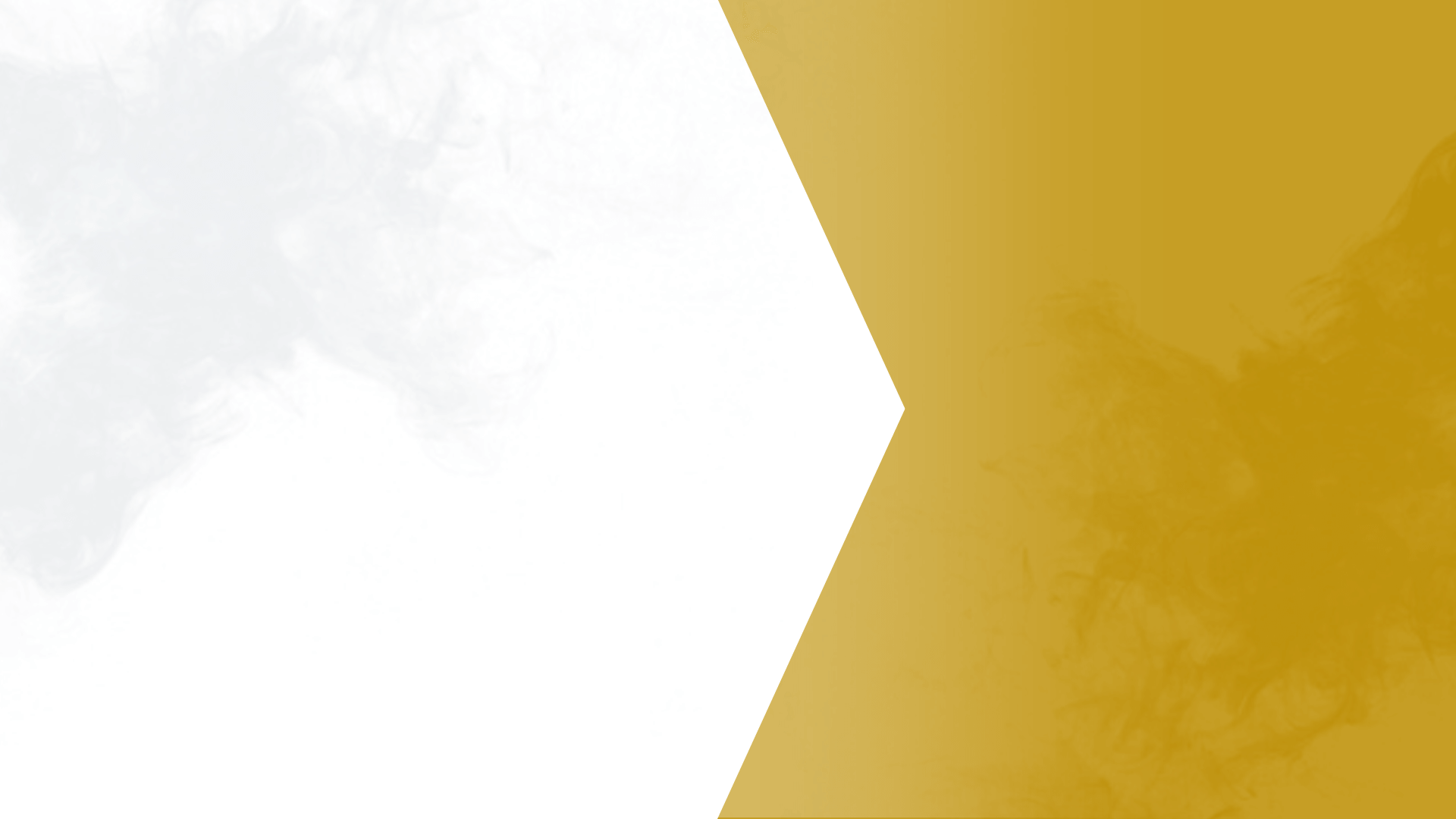 Born: 9th September, 1998
Lives in: France, in Callian, in the Var.
Activity: Professional driver
Main qualities: combative, motivated, determined
Hobbies: tennis, boxing, fishing, skiing.
Karting debut: 2006 in Minikart
Single-seater debut: 2014 in F4
Favorite tracks: Yas Marina, Monza, Monaco
| Year | Competition | Category | Result |
| --- | --- | --- | --- |
| 2018 | FIA Formule 2 | F2 | – |
| 2018 | GP3 Series / Hungaroring | GP3 | WIN |
| 2017 | GP3 Series | GP3 | 6th |
| 2016 | Northern European Cup / Silverstone | FR 2.0 | 2nd |
| 2016 | Northern European Cup / Monza | FR 2.0 | WIN |
| 2016 | Eurocup / Motorland | FR 2.0 | 2nd |
| 2015 | European Championship / Spa | F3 | 5th |
| 2015 | European Championship / Norisring | F3 | 6th |
| 2014 | French Championship | F4 | VICE-CH. |
| 2014 | French Championship | F4 | CHAMPION |
| Année | Compétition | Catégorie | Résultat |
| --- | --- | --- | --- |
| 2013 | CIK-FIA International Super CUP | KZ2 | WINNER |
| | WSK Euro Series | KF | CHAMPION |
| | WSK Master Series | KF | CHAMPION |
| | Deut. Kart Meisterschaft – Genk | KF1 | WINNER |
| | Deut. Kart Meisterschaft – Ampfing | KF | WINNER |
| | Trofeo Andrea Margutti | KF | WINNER |
| 2012 | European Championship | KF3 | 3rd |
| 2011 | ERDF Masters Kart | JUNIOR | 2nd |
| | World Karting Championship – Ortona | ACADEMY | WINNER |
| | Coppa Del Vesuvio | KF3 | WINNER |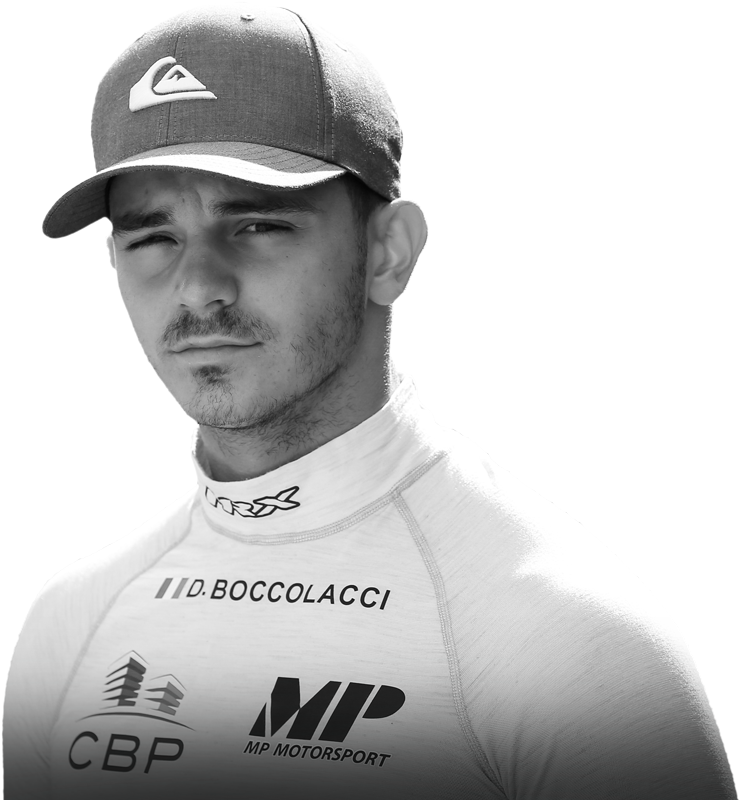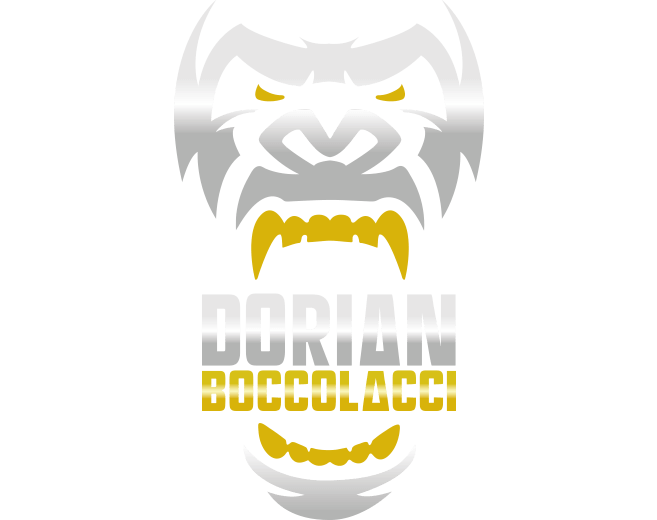 PROMISING START IN KARTING

Dorian started kart racing as soon as possible. Soon the leader in his region, he joined the national top 10 in his first season before winning the French Cadet Championship in 2010. In the heart of the battle, he already foreshadowed a consistent combativeness and unusually strong physical condition which would be fully revealed later.

ON HIS WAY TO THE TOP LEVEL

He then discovered international competition in Junior. He joined the French FFSA Karting Team and the Lotus F1 Junior Team and finished 3rd in the KF3 European Championship in 2012. He then won his most outstanding karting titles with the WSK Master title and the WSK Euro Series in 2013, before gaining worldwide acclaim, winning a resounding victory in his first gearbox kart race at the KZ2 International Super Cup.
FIRST SUCCESSES


IN SINGLE-SEATER

From his first year in cars, Dorian fought for victory in F4. 2nd overall, he became French Junior Champion in 2014. The following season proved very complex to manage in the pack of the F3 European Championship. Not all of the conditions were right for him to get to the front. He regained confidence and was the road to success in 2016 with the Tech 1 Racing Team in Formula Renault 2.0, thanks to a complete programme in Eurocup and NEC.
PERFORMANCES IN GP3


AND A MOVE TO F2

Fast straight away at the start of the season, Dorian has been very competitive with the Trident Racing team, but several incidents thwarted his progress in the championship where he finished 6th. He continues in this category in 2018 with the MP Motorsport team. First on the line at Le Castellet, winner at the Hungaroring, he was promoted to Formula 2 during the summer and scored his first points in his second race at Monza.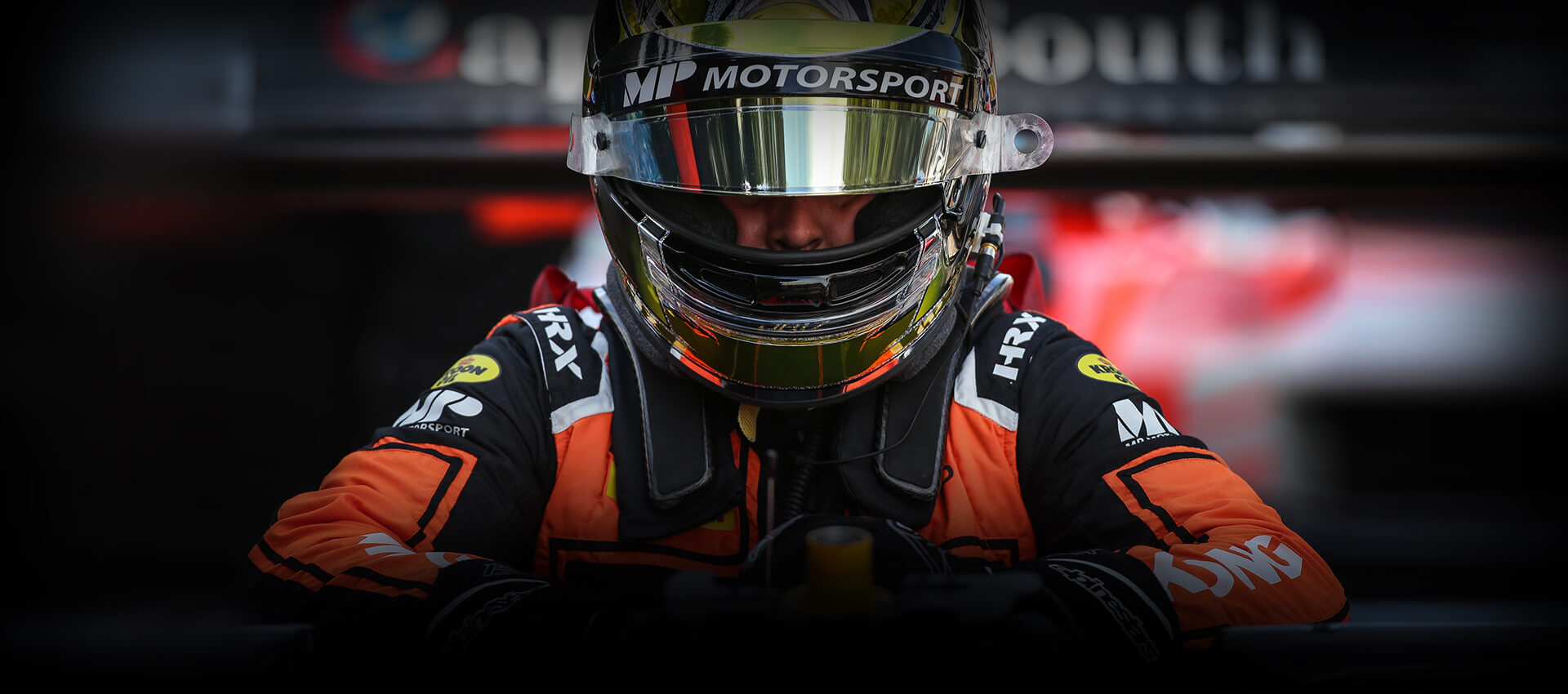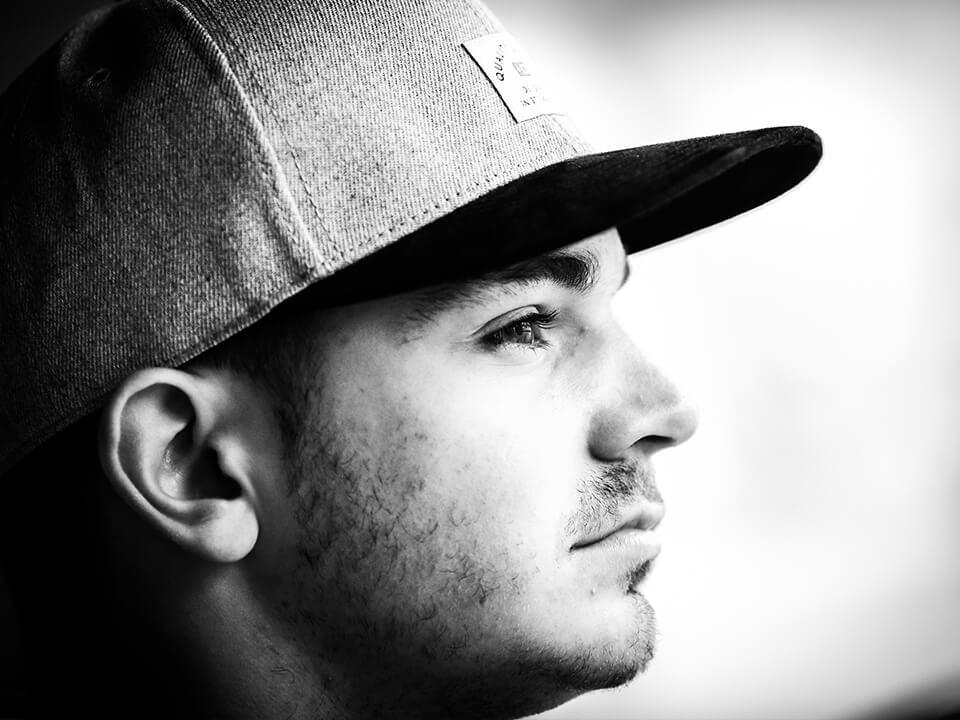 THE RIGHT 

PARTNERS


Supported and mentored by his family, Dorian is surrounded by highly skilled professionals. With Nicolas Moni (Jana Racing) and Jean-Philippe Guignet for his karting debut, then Luigina Guerrini and Simone Sorio in international, the French FFSA Karting Team, Gravity Sport Management and the Lotus F1 Junior Team, helped him forge his career as a driver. He then joined the Tech 1 Racing team in FR 2.0, Trident Racing in GP3 (2017) and MP Motorsport in 2018 from GP3 to F2.